Enjoy your online album as a photo book or magazine. Ordered in a few clicks and starting at just $ 9.95. 
Available:
portrait and landscape
Contact business support for volume orders ( 100+ )

Shipping cost Netherlands   $ 3.95
Shipping cost Internationally:   $ 5.95
Sizes
MyAlbum offers magazines and photo books in two different sizes; Large (8.3" x 11.7" / 21x30 cm) and Medium (5.8" x 8.3" / 15x21 cm) both as portrait or landscape. With a minimum amount of 16 pages and a maximum of 200 pages you will be able to print virtually any album you like. Especially when you choose a different template for instance 'showcase' for albums with a small amount of photos and videos and 'tiles' for albums with many photos and videos.
Comparison
Magazines are economical, come with a softcover and thinner paper. Photo books are equipped with thicker paper, a durable hard cover and end sheets.
HARDCOVER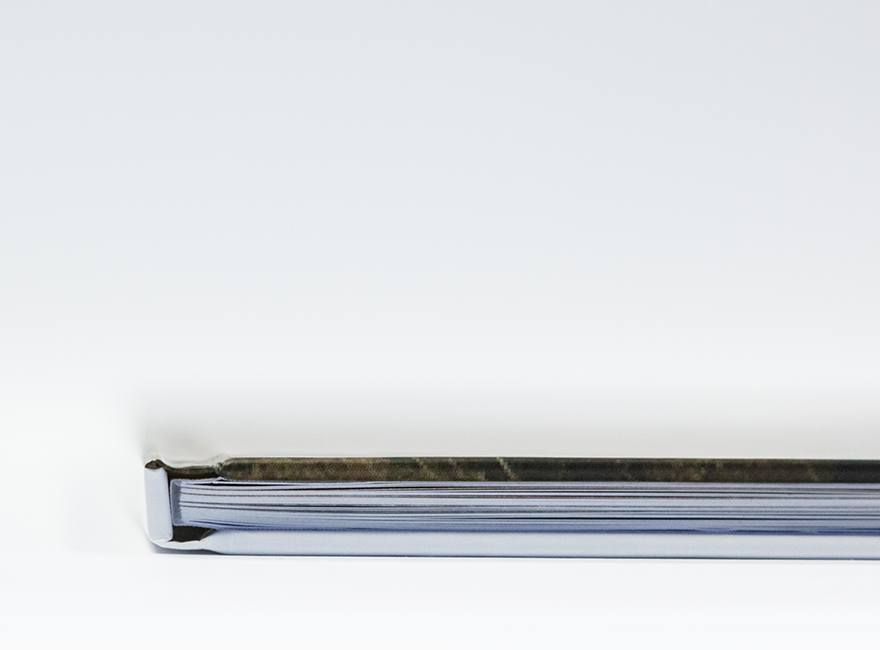 The hardcover is presentation and protection in one, a durable and sturdy protection that will last a lifetime.
SOFTCOVER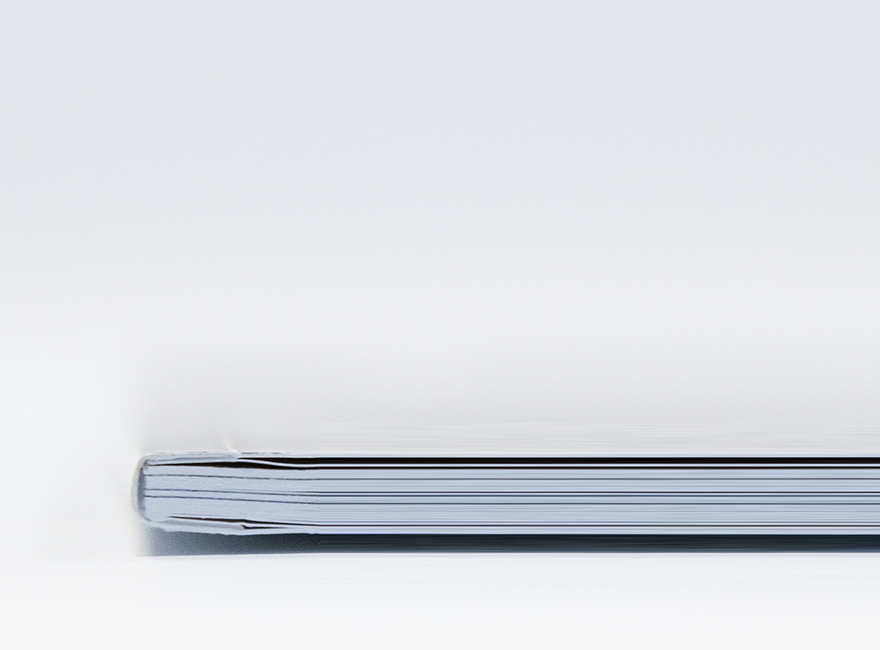 The flexible softcover makes your magazine a perfect travel companion.
150 LB/ 200 GR PAPER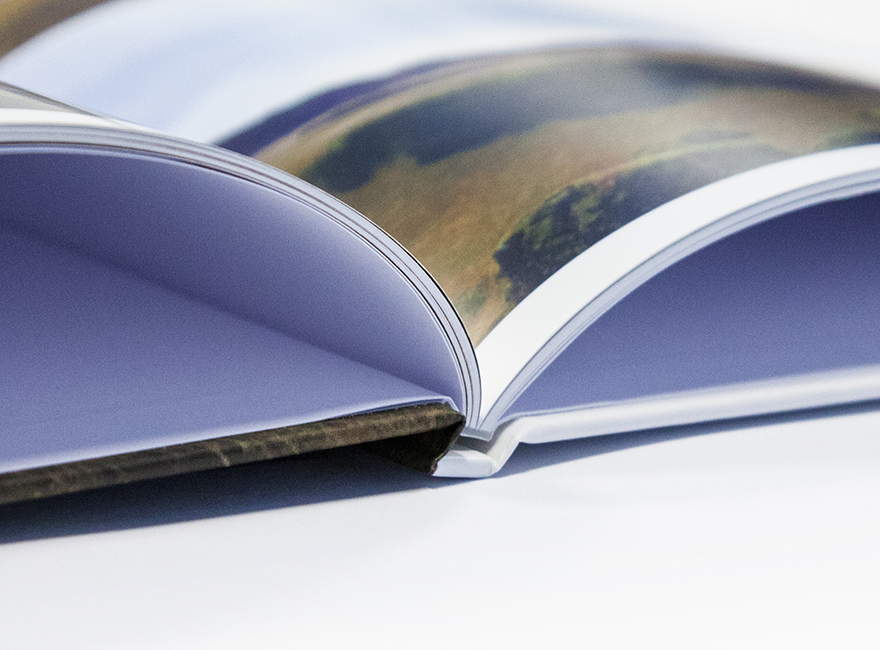 The heavy quality of the 150 lb/ 200 gr velvet-finish paper give the photo book a classic and luxurious feel.
150 LB/ 200 GR PAPER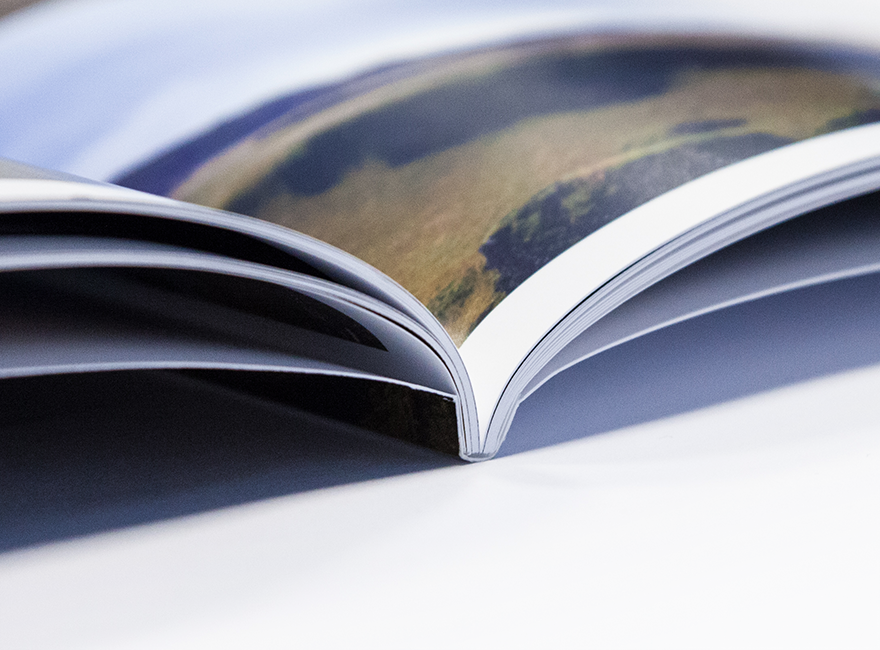 The 150 LB/ 200 gr velvet-finish paper ensures the magazine stays beautiful no matter where you take it.
TITLE ON SPINE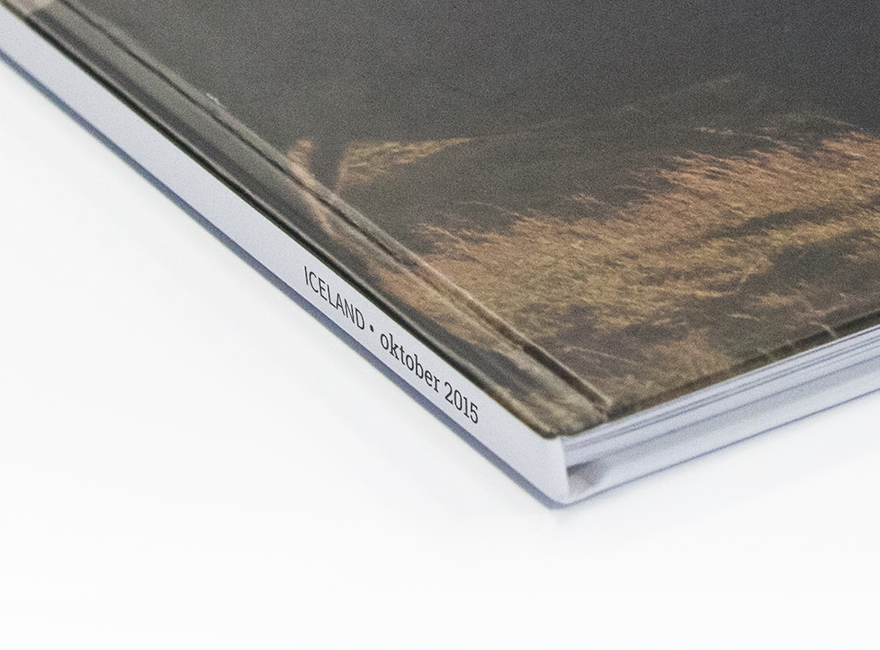 The title of the album is printed on the spine to identify the book easily in your bookcase.
NO TITLE ON SPINE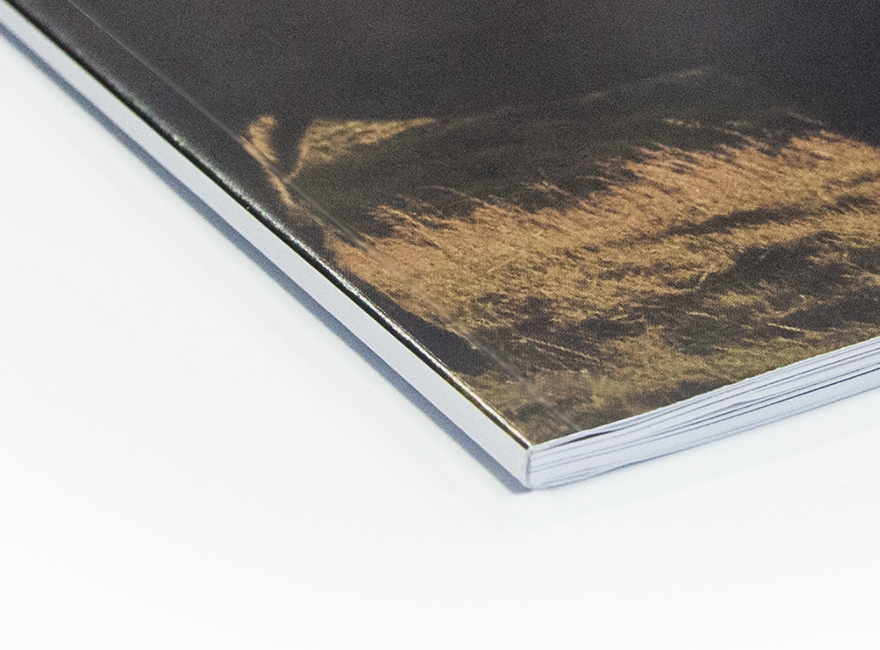 Magazines are equipped with a high quality perfect binding and do not include the title on the spine.
END SHEETS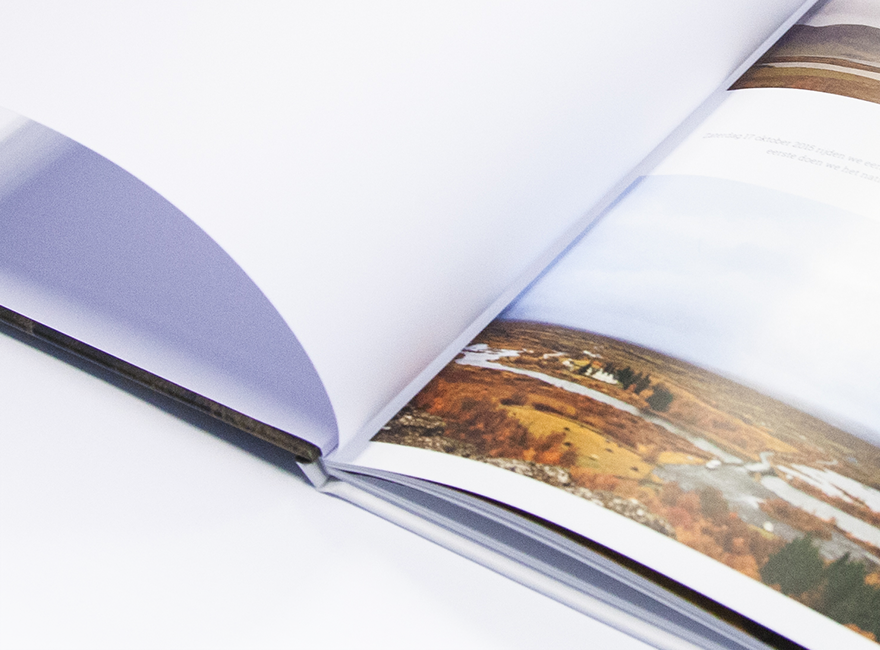 End sheets give your photo book a luxurious high-end feel. Additionally they offer extra protection for the inside of the book.
NO END SHEETS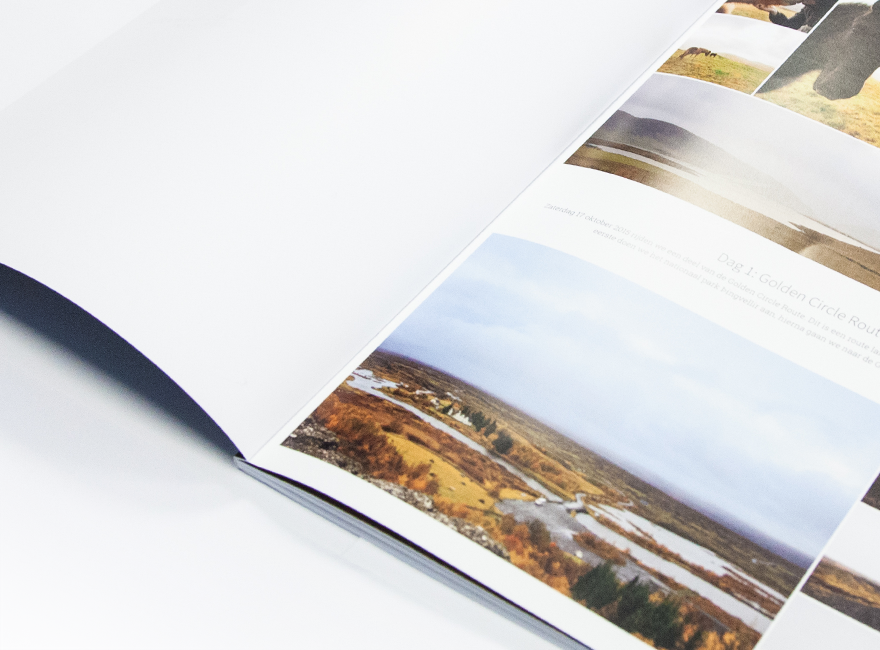 The magazine does not have end sheets making it lighter and thinner.
Order one of your existing albums as photo book or magazine. Or upload your photos and videos to create a new photo book or magazine.
Albums you order are not counted in the 5 album limit for MyAlbum Free accounts.